Suspect in August murders in CT arrested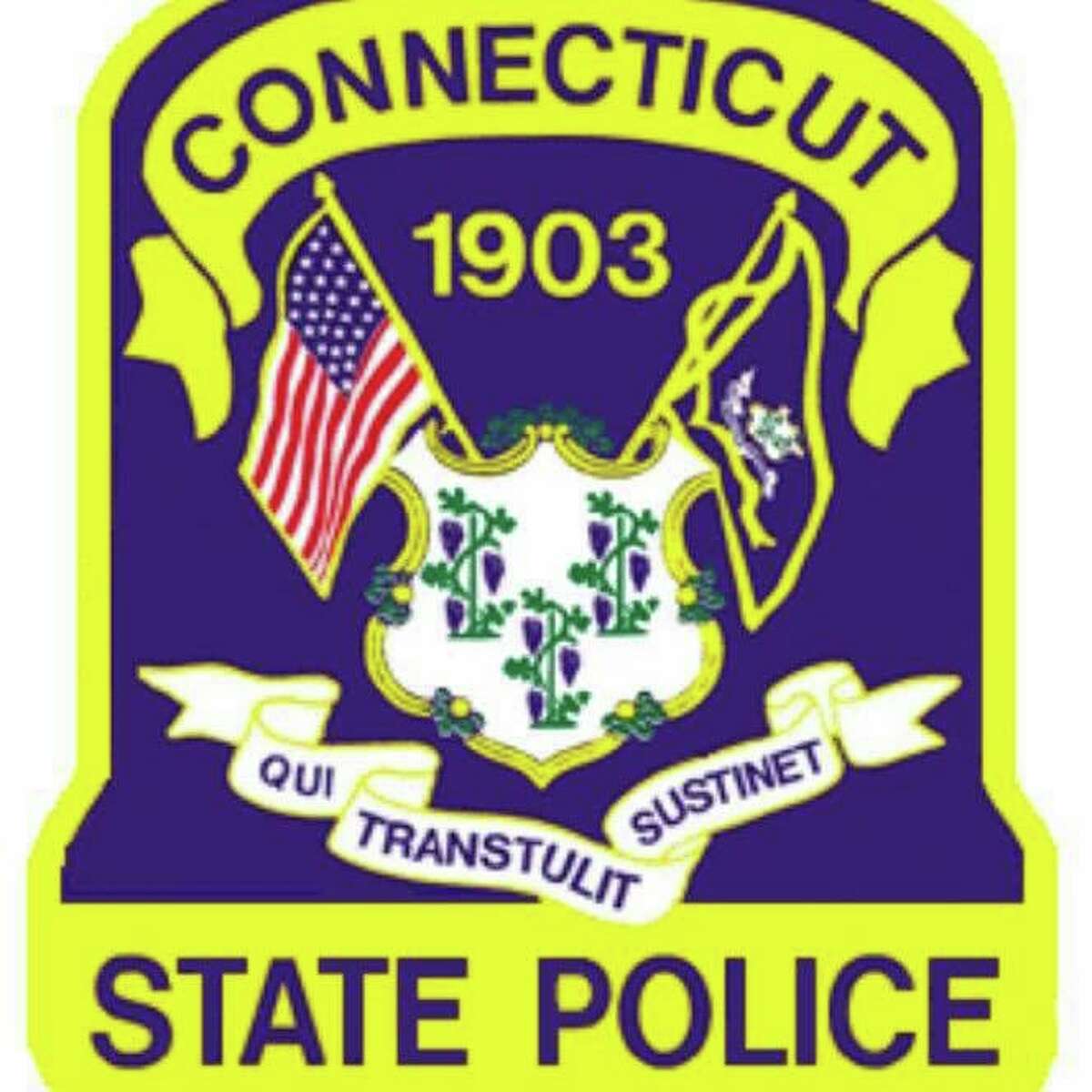 A suspect has been arrested in an August double murder in Manchester, Conn.
in accordance with WFSB, Gregory Allan Crichlow, 21, of Springfield, Mass., is suspected of killing two americans from Massachusetts in a commuter parking on Aug. 2. Jennifer Hicks, 20, died automatically. Gregory Scott, 24, died two days later.